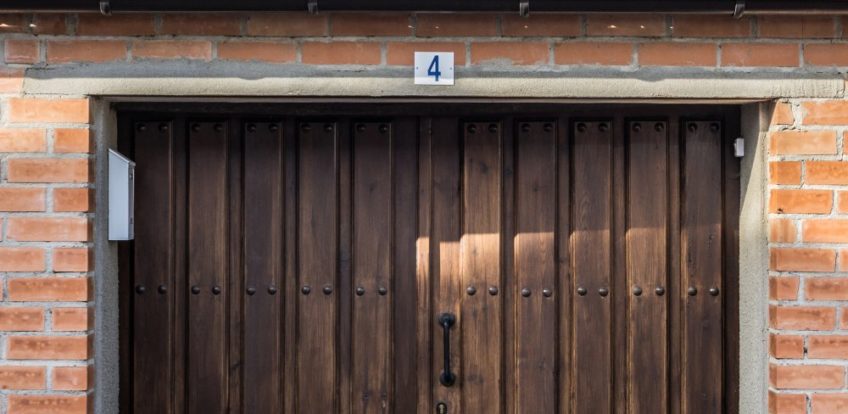 Why choose a new front door?
August 2, 2021 | by
Anindya Mutsuddy

Not a lot of us realize the magnitude or the level of impact a mere front door could have on someone visiting our home for the first time. Trust us, a new front door could have more of an impact than you realise.
Reasons to get a new front door
If you're in the market for a door, or just looking to change the outlook of your home, we'll give you a handful of reasons as to why you should consider a new door.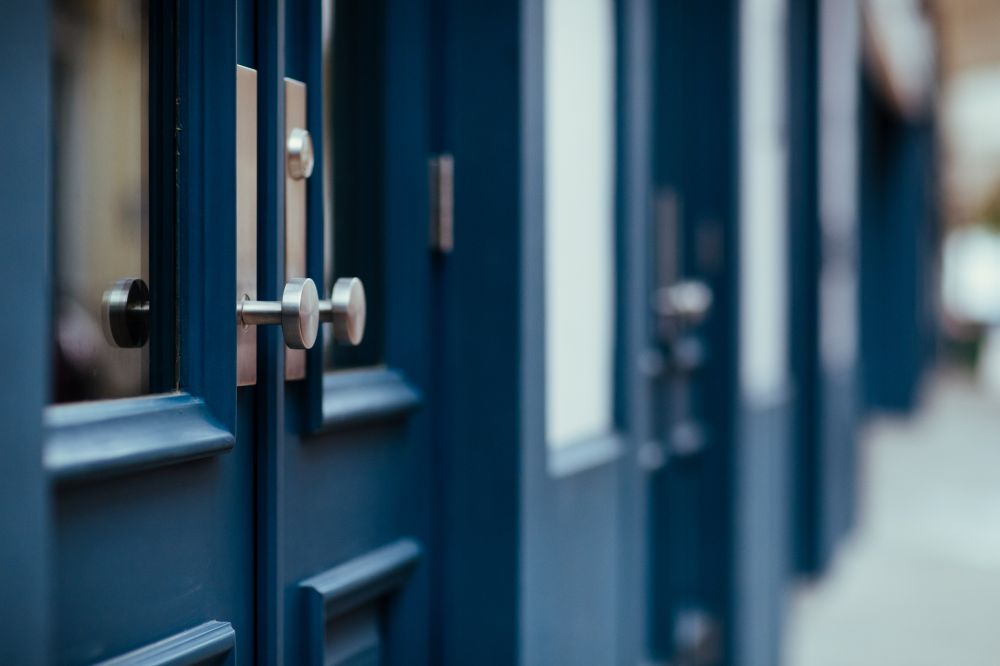 Energy efficiency
We as Scandinavians are absolutely obsessed with energy efficiency. A new door could potentially up that efficiency rating significantly. Old, wooden doors have their framings wear out over the decades. This wear leads to the formation of gaps. This spells two things, one, your conditioned air is most likely escaping. Two, your heat is probably escaping too, during those harsh winters.
So, imagine all the energy savings that could be had just by installing a new front door.
New look
A new front door is a very economical way of giving your beloved home a new look, without undertaking a major remodel. It could be as simple as changing the style or colour of your door, or even change out your entire front entry for a new front door with sidelights. The possibilities are exciting!
Increased security
If security is a concern, why not take this chance and replace your old front door with a new front door that is sturdier and more resistant to being broken into? Modern doors are much more tamper-proof, and pairing them with a high-security lock could be a game changer for your home security.
Increased accessibility
A new, wider front door could make it much easier to roll in wheelchairs, baby strollers, you name it. More clearance equates to a higher degree of accessibility.