seo
Guest Blogging and SEO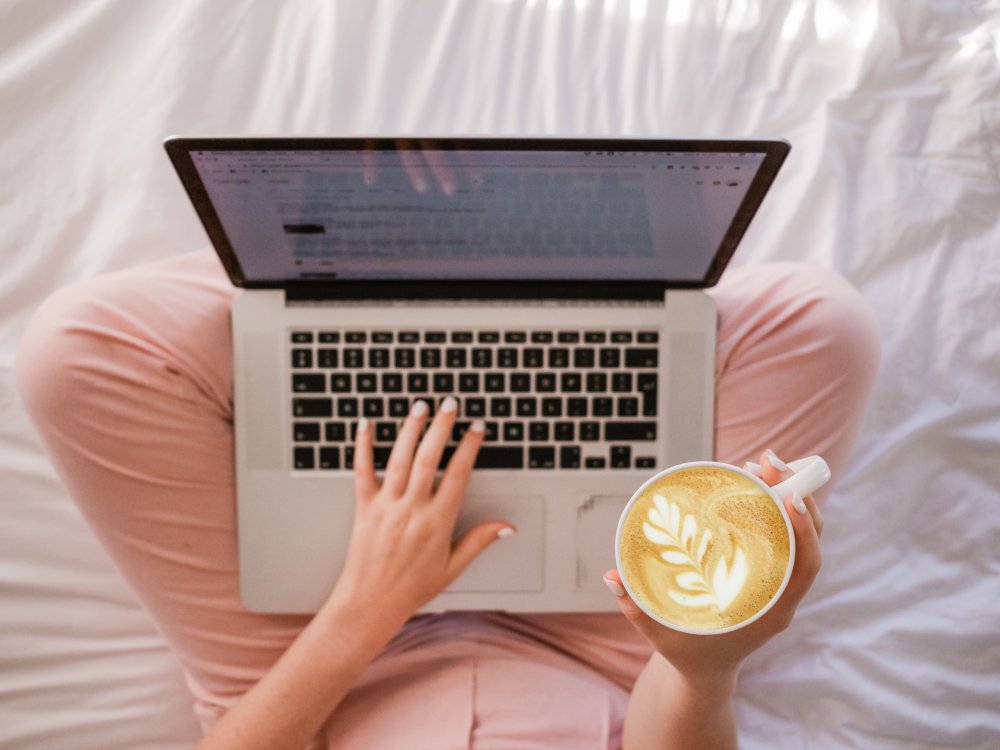 What if we told you that there's a way for you to both work in your search engine optimization, that is building links, and building the reputation of your site, all in one fell swoop? Sounds awesome, right? That's essentially the purpose behind guest blogging, attracting traffic to your website, whilst building reputation as you go.
Steps to making a guest appearance
So the killing two birds with one stone aspect comes into play as you make a guest appearance on another website or a blog. It works only when that particular blog or site allows you to insert a link that leads back to your own website, in the post itself or the author bio. Therefore, not only are you getting a backlink, you're also raising points in terms of brand awareness, as your brand and your name are pretty much being featured in a new, possibly popular place.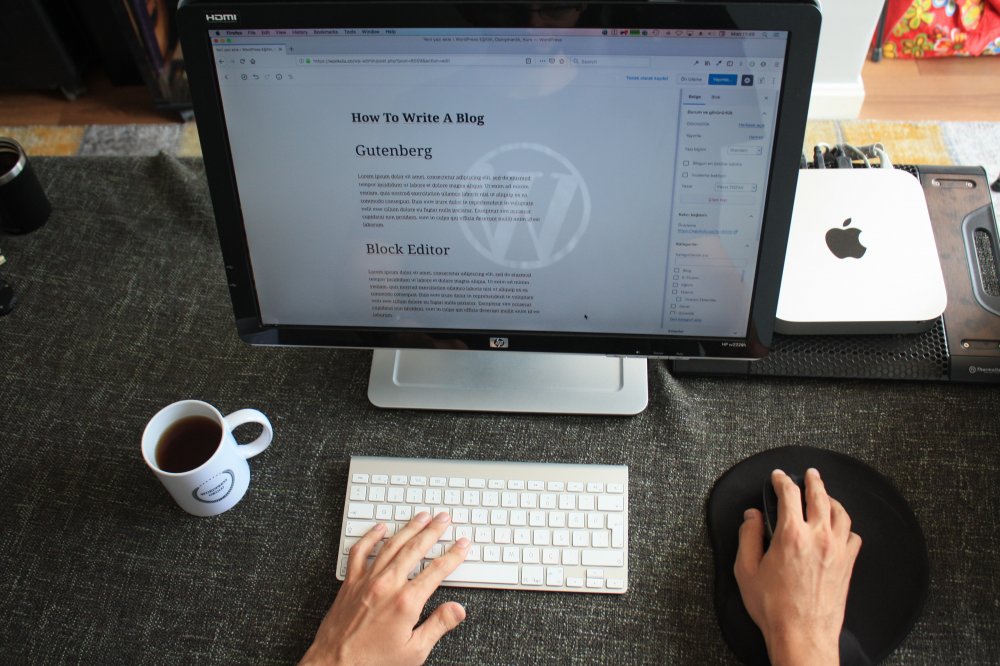 Compile
The first task is to compile a list of the various online spaces, communities, forums etc., where they allow guest blogging, articles or third party entries. Do note, the space where you're making a guest blog must be within your own niche, that is, the niche that your website caters to. For example, making a guest blog on an automotive forum, that links back to your site where you review car engines.
Research
Of course, you cannot just write whatever you want. You ought to have an informed opinion as you write. And to have that, you will need to put in proper research, both into the content you're writing, and the user-base of the site where you expect to publish your guest blog.
Contact
After you're done researching and compiling, it's time for you to publish. So, contact the website owner or editor and pitch your content and have it published.